See on Scoop.it – ipadyoupad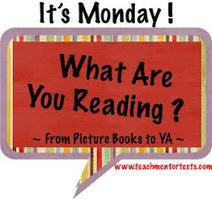 Lina Gordaneer's insight:
Thanks Isabelle, for forwarding this to me. It is a nice reflection about what is important in a classroom. Though it occurred to me while I was reading this that classroom management isn't always about disciplinem but about streamlining the workflow and efficiency. If there are certain guidelines at the beginning of the year that are set up in order to not watse time, I am not sure if that is so much a "rule" in terms of discipline, but a guideline in order to not waste anyone's time. Or am I splitting hairs here?