See on Scoop.it – ipadyoupad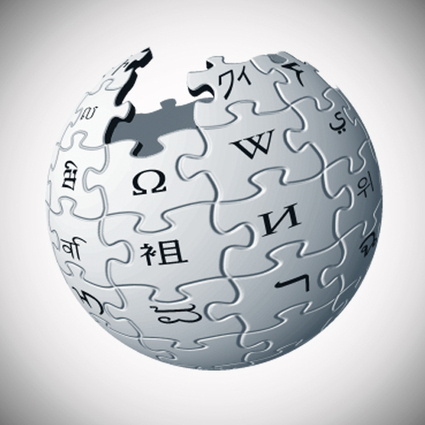 via Edudemic With more than half of all US college students now using the site for background information before embarking on an essay, it's clear that Wikipedia, the online encyclopedia tha…
Lina Gordaneer's insight:
Thanks Libby for sharing this!
I like the idea of getting students to look at an artilce for whatis not there and then to try and fill in the gaps. This could have some interesting uses when researching more local subjects or for Ethics when the students must research a local religious institute or charity. Can you think of any other uses?
I always tell the students that wikipedia is a great place to start your research but never to end it. I like flipping this on its head by getting them to edit it (with much supervision!) themselves!
See on fluency21.com