Just in case you finally got used to the lay out of Google Drive, Google is switching it up again. They now have separate apps for your documents and your spreadsheets. Apparently a google slides (which I assume is their presentation software) is on its way.
I note that there is no mention of a google forms app, which is what they really need as the forms do not work in the present Google Drive app…
One other note: at the time of the writing of this, I checked the app store to find these apps and was not successful. However I hadn't installed the last update yet (it is going right now) and the link in the article works and will bring you to the app in the iTunes store.
See on Scoop.it – ipadyoupad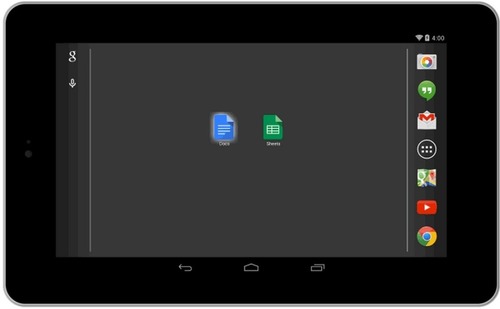 See on www.educatorstechnology.com