Random thought: This kind of legislation is very interesting as it indicates a subtle shift in the conversation about who's responsibility it is to protect people's personal information and reputations.
It is common knowledge (I hope) that nothing comes for free. Services like Google and Facebook offer their services in exchange for you freely giving over your data. At least that is the way it has been. Is this right? Is there enough transparency? What is the agency of the individual to be able to control what people see and what they don't see?
There is also the problem that there might be information online that we do not control (such as the Spanish man who brought the original suit discussed in the article below) – articles, fake profiles, etc. Who's responsibility is it to take down this information? Is it a breech of freedom of expression or a "right to be forgotten"?
Big questions as the norms of privacy stretch and distort into…what? I guess we will see.
See on Scoop.it – ipadyoupad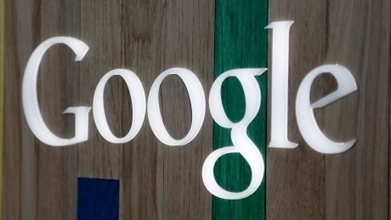 Internet companies such as Google, Facebook and Yahoo can be made to remove irrelevant or excessive personal information from search engine results, Europe's top court ruled on Tuesday.
See on www.cbc.ca