If you haven't heard of this yet (and you should have- it is why revenue Canada was not open for business yesterday)  here is a good article from The Atlantic with some good tips on how to avoid it.
Now excuse me while I go change all my passwords…
See on Scoop.it – ipadyoupad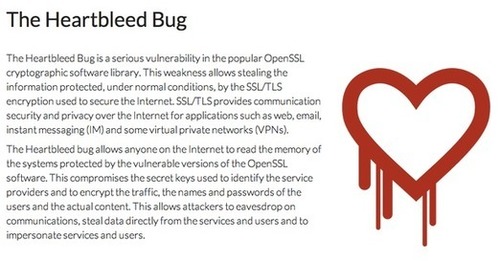 Should you take the latest security scare seriously? I do, and here are the steps I am taking.
See on www.theatlantic.com