A friend of mine recommended this app to me a few weeks ago- she had just begun running and found that with this app, not only was she getting out everyday, she couldn't wait to go for a run so she could hear the stories. With the help of this app, she recently completed her first 10k ever!
Here is a small quote from the description:
Zombies, Run! is an ultra-immersive running game and audio adventure, co-created with award-winning novelist Naomi Alderman. We deliver the story straight to your headphones through orders and voice recordings – and when you get back home, you use the supplies you've collected while running to build and grow your base
See on Scoop.it – ipadyoupad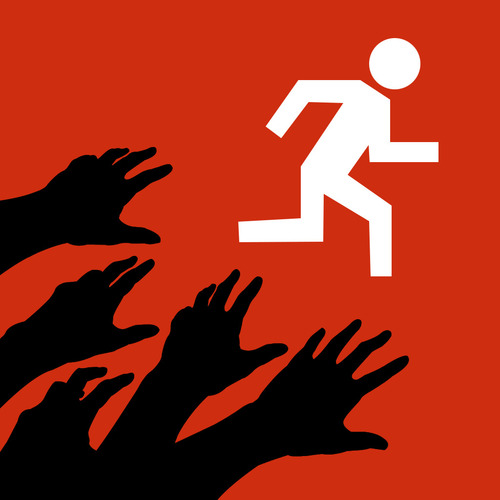 Get Zombies, Run! on the App Store. See screenshots and ratings, and read customer reviews.
See on itunes.apple.com
All in all, a great way to celebrate Halloween and the Day of the Dead without zombifying yourself with vast amounts of sugar…